Welcome to
LAS BRAZAS TAQUERIA
Exquisitely THE BEST in TACOS!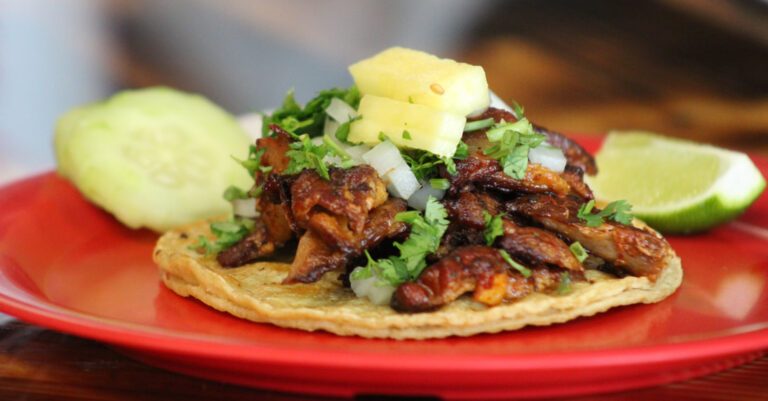 JESUS ESCUDERO AND HIS FAMILY
are pleased to welcome you in their family-owned taquería. 
Jesus has Been in the food industry for a few decades. He finally took his shot and opened up a Mexican restaurant and named it "Las Brazas" in Lafayette, Indiana. Escudero's motivation to serve the best quality food is truly unmatched.
Remarkably crafted food, being served with the highest quality ingredients, daily.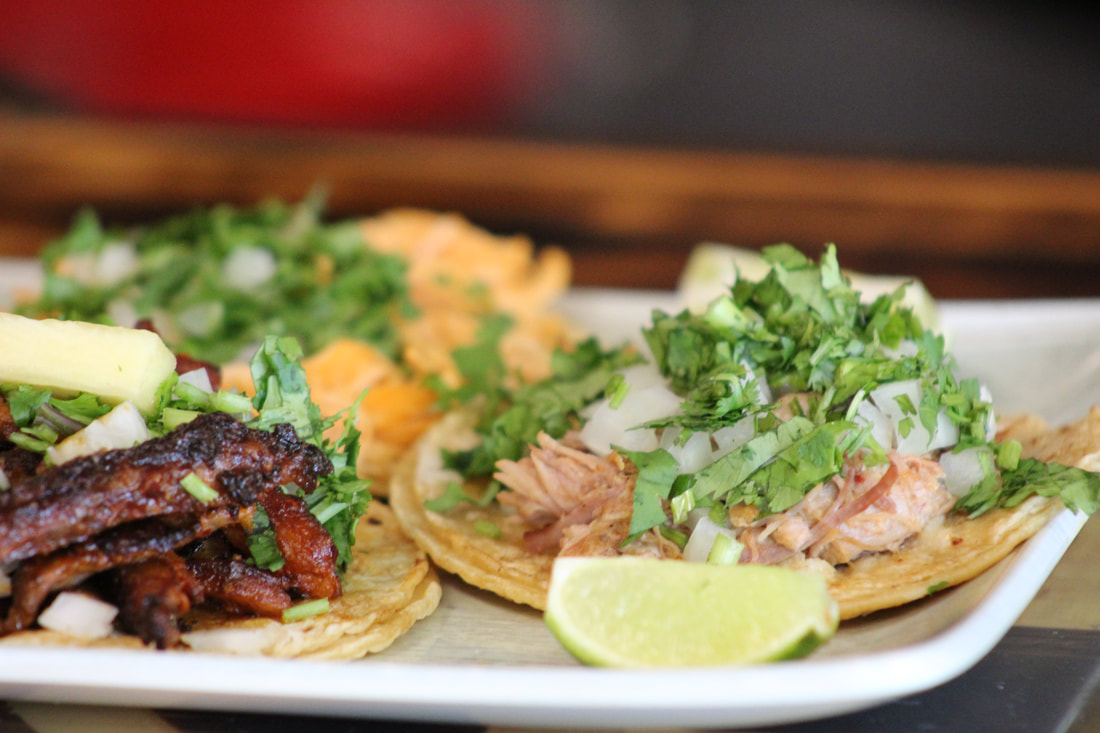 TACOS WITH YOUR CHOICE OF MEAT:
Al Pastor (Marinated Pork)
Asada (Steak)
Carnitas (Roasted Pork)
Pollo (Chicken)
Chorizo (Mexican Sausage)
Barbacoa (Shredded Beef)
Tripa (Beef Intestines)
Lengua (Beef Tongue)
Cabeza (Beef Head Meat)
Chicharron (Pork Skin)
SPECIALTIES
Alambre Steak or Al Pastor
A delicious combination of your choice of meat, onions, red/green Bell peppers, mushrooms, cheese, and tortillas as the base

Nacho Supreme.

Your choice of meat, crispy tortilla chips topped with melted cheese, pico de Gallo, sour cream, queso fresco, and lettuce.

Tacos Dorados.


Deep fried tacos stuffed with chicken. Topped with pico de Gallo, lettuce, cheese, and sour cream. Served with a side of steak or pork.
DEALS:

TACO TUESDAY:
Come in Tuesday's and enjoy $ 2.50 tacos made from savory marinated pork. Get a few or feed the entire family for dinner!

This offer is valid for DINE IN only. 


PUNCH CARDS:


Come in today and get a punch card! After five (5) purchases, receive a FREE taco or soda of your choice!
DELIVERY
TASTY FOOD DELIVERED RIGHT TO HOME!


Don't want to deal with traffic? Get your favorite dishes delivered straight to you, on your own schedule. Order with DoorDASH today!


You will be redirected to DoorDash to order delivery.
CATERING
LET US CATER YOUR NEXT FAMILY GATHERING OR PARTY!
Call us in advance and serve everyone at your event with the food you love!
2601 Teal Road, Lafayette, IN 47905
3123 Union St, Lafayette, IN 47904